In some recent minor news coverage the issue of attorney-client privilege has come up.  It often is surprising to non-lawyers (and non-litigators) how limited that privilege actually is in scope.  Many clients tend to assume that any conversation with an attorney will be protected.  However, the scope of the attorney client privilege is much more limited, and, not understanding that will result in your "privileged" communications becoming public record.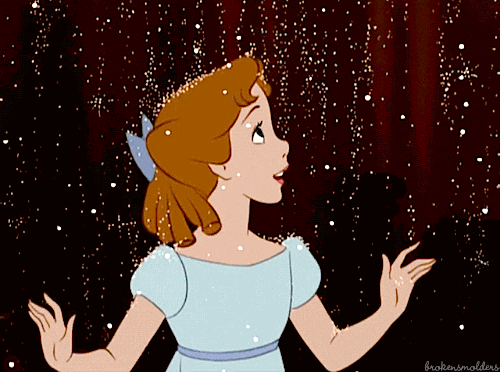 Let's start with the general rule of attorney client privilege.  Communications between an attorney and client concerning legal strategy and analysis will be protected from compelled disclosure as long as the privileged isn't waived.   This will be true so long as the communications don't implicate the attorney in assisting an ongoing crime or fraud.
There are a few elements there to consider.  The first is obviously that there must be an attorney client relationship.  The classic law school exam is whether giving advice at a cocktail party will create such a relationship.  In order for an attorney client relationship to exist there need not be money that changes hands (think pro bono work).  However, there does need to be an agreement to create the relationship.  (The answer to the law school exam question is "don't give legal advice at cocktail parties", btw).  As a corollary to this, if an attorney is acting without direction (or knowledge) of the act of the client it may be determined to be outside of the scope of even an existing attorney-client relationship.
Next, the communication must be between only the client and attorney.  Including anyone else in the communication will waive the privilege.  In fact, if the client casually mentions only a small part of the communication to a third party, the privilege will be waived as to the entire communication or perhaps even topic.  For corporate clients, the "client" is the officers and directors and any employee whose duties make him/her necessary to include in the matter.
Perhaps equally important, the communication needs to be directed at the attorney to invoke attorney client privilege.  A common mistake is merely cc'ing an attorney in an attempt to invoke the privilege.  (I am looking at you board members).  This will likely not give rise to the privilege unless the attorney is an active part of the conversation.
Perhaps most importantly, the communication must concern legal strategy or legal analysis.  This is the part that trips the most people up.  If a client emails an attorney and asks about the pro's and con's of a business deal from a business perspective that communication likely won't be privileged.  In instances where – for example – an email is discussing business matters and legal matters, if the legal matter discussion does not predominate the communication's purpose the privilege will likely be waived.
As a footnote to the legal strategy or analysis section, facts are NOT privileged.  A client cannot avoid admitting a fact because of attorney client privilege.
Finally, simply writing "ATTORNEY-CLIENT PRIVILEGED" on the top of a document (or anywhere) is not a magic way of invoking the privilege.
The notion that including an attorney on communication is some type of fairy dust that sprinkles privilege is simply not true, despite a very common misconception.
Of course, there are good practices to avoid falling into a situation where your purported privileged communications turn out to be public.  There are also a few other types of privileges which may be invoked which are not discussed in this blog post.  If there is any interest I might post a more full description of the various claims to privilege.    Additionally, I have not touched on the crime fraud exception, which, depending on upcoming news stories may also be touched upon in a future blog post.
Until then, remember the golden rule.  If you wouldn't want it published on the front page of the Wall Street Journal, don't write it in an email.